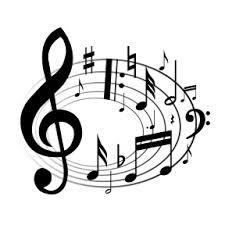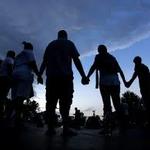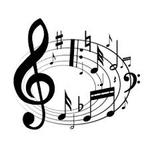 Save to your Calendar
Join us each week online (or limited in person) as we gather to explore our faith and study the Scriptures, offer prayer, and uplift our hearts and spirits in praise and worship.
During the limited building opening phase for COVID-19 we are continuing to meet via Zoom. Please contact Rev. Alastair to receive a weekly invitation from him. We are also able to offer a hybrid form with one or two people meeting in person with Rev. Alastair as he leads bible study via Zoom. Please speak to Rev. Alastair if you would like this option.