Sunday, March 24, 2019
11:00 am - 12:00 pm
1100 Nigei Street Port Alice, BC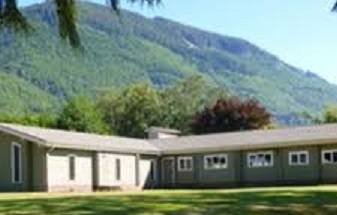 The congregation of St. Columba Church will be worshipping with their sister congregation in Port Alice on March 24, 2019. There will be no worship service that day at St. Columba in Port Hardy. Carpooling and rides to Port Alice are available. Meet at St. Columba at around 9:45 AM (leaving just before 10:00 AM) as the service in Port Alice starts at 11:00 AM. Fellowship time and lunch to follow.