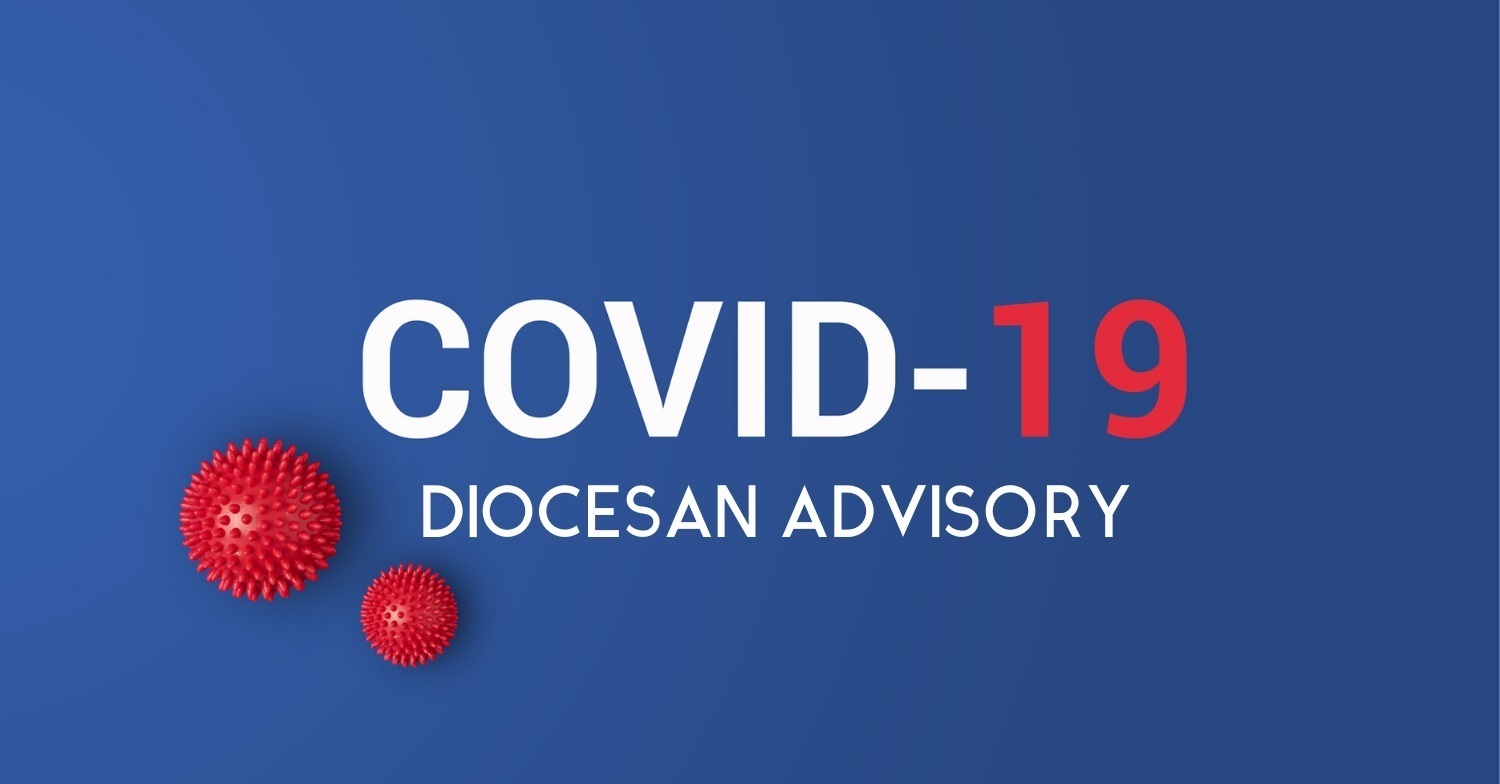 Church Update re: Covid 19
Good morning friends,
I received word yesterday afternoon from both the United Church of Canada and the Anglican Church of Canada that sadly due to this Coronavirus crisis, effective immediately all churches in our diocese and region are asked not to meet for any public services or gatherings. St. Columba's and St. John's will be closed down for at least 60 days.
Will be sending more info as I receive it.
While this is difficult news it's important to remember that the church is more than its building's (it's us the community of people). We will get through this together...rooted in our common faith in Christ, having the blessed assurance that He is with us as we travel through this time of great uncertainty and trial.
I ask you to please check in regularly with each other. Check in with those who are alone and vulnerable. Pray for each other. Pray for me and pray for our church leaders.
I will still be actively doing ministry through this time, working from home and out of the church office. For those who are interested, we'll be sending out resources for prayer, study, spiritual growth and thought. Do not hesitate to contact me if you need anything.
May the peace of Christ and the love of God and the fellowship of the a Holy Spirit be with us all.
In Peace,
Rev. Alastair