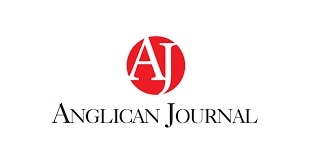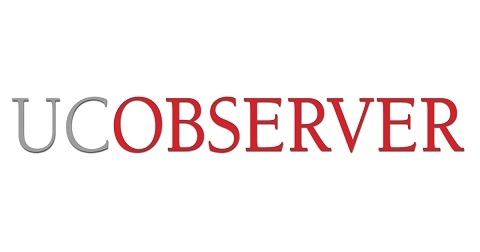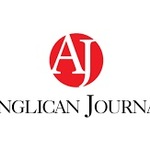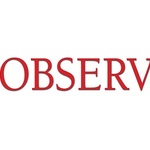 The United Church Observer Magazine has links to groups of articles, blogs, podcasts, and videos that may be of interest to you.
Follow this link to a new page that will connect you with this great resource: Click Here!
If you wish to subscribe to print version of the magazine, please see Judy Fyles. There is a $25 subscription fee per year. Subscriptions are due October 15 each year.
The Anglican Journal (with a Diocesan Post (BC) insert) is also available. The Diocesan Post has an electronic version: Click here!
To subscribe to the print version, please see Robert Fyles. There is no charge for this journal. Subscriptions are due in the fall each year.